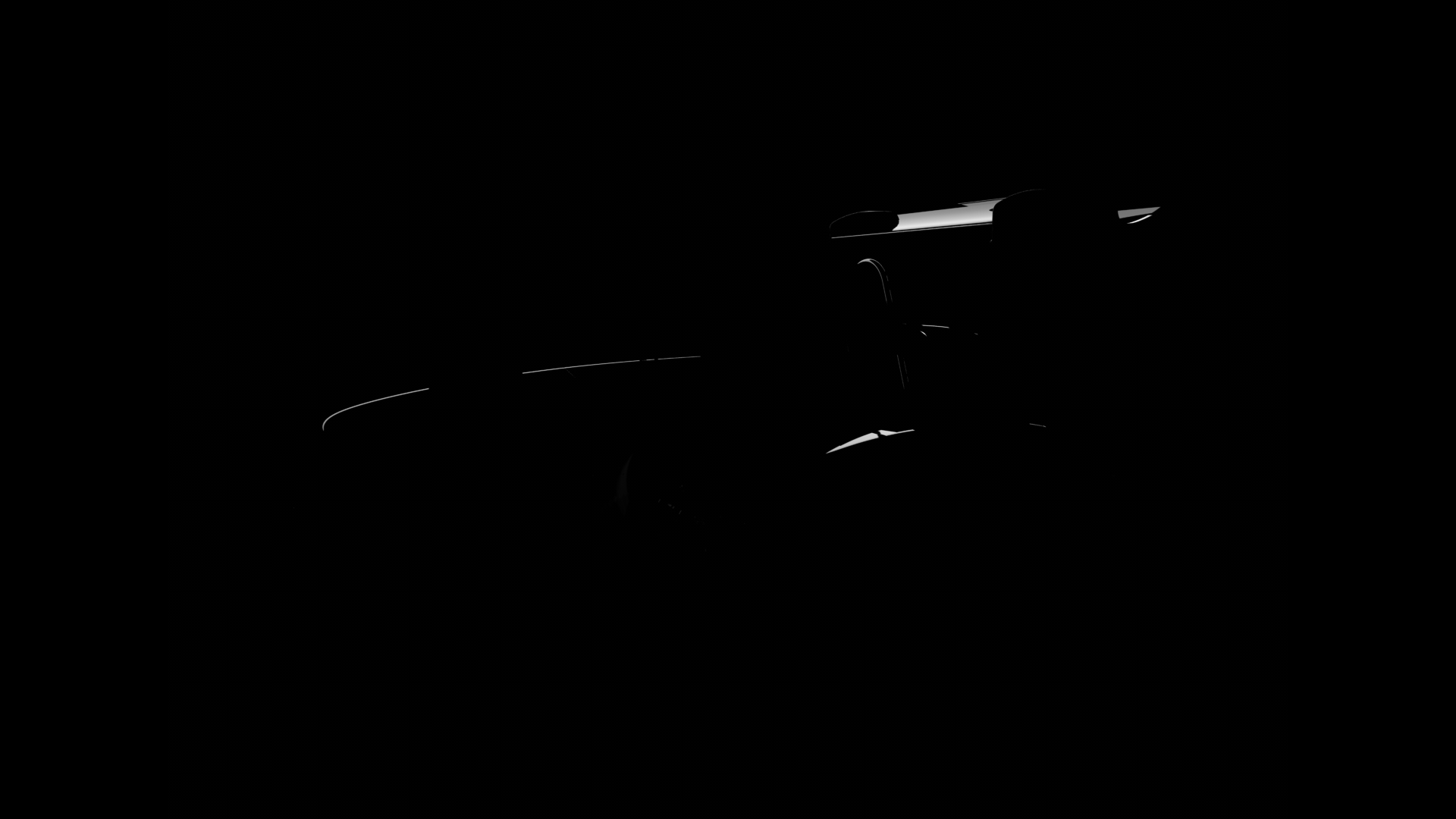 Watch the show here!
Start of a new era
We at Joanneum Racing Graz are pleased to invite you to our rollout this year. We will be presenting our first electric vehicle, the JR22. The Weasels have put a lot of time and effort into the new car over the past few months and are looking forward to celebrating the completion of the JR22 with sponsors, family and friends.
We plan to return to an in-person event after last year's rollout show.
When: 8 April 2022
Where: Audimax of the FH Joanneum, Eggenberger Allee 11
Admission: 18:00
Start: 19:00
We look forward to welcoming you live on site. In order to be able to prepare and organize the event accordingly, we kindly ask you to register by 6 April 2022.
Everyone attending the rollout has either to be vaccinated, recovered or PCR-tested.
If, for any reason, you are unable to be present on site, we invite you to participate via stream. On the day of the rollout, the stream can be accessed using the link above.
The entire team of Joanneum Racing Graz is looking forward to seeing you!