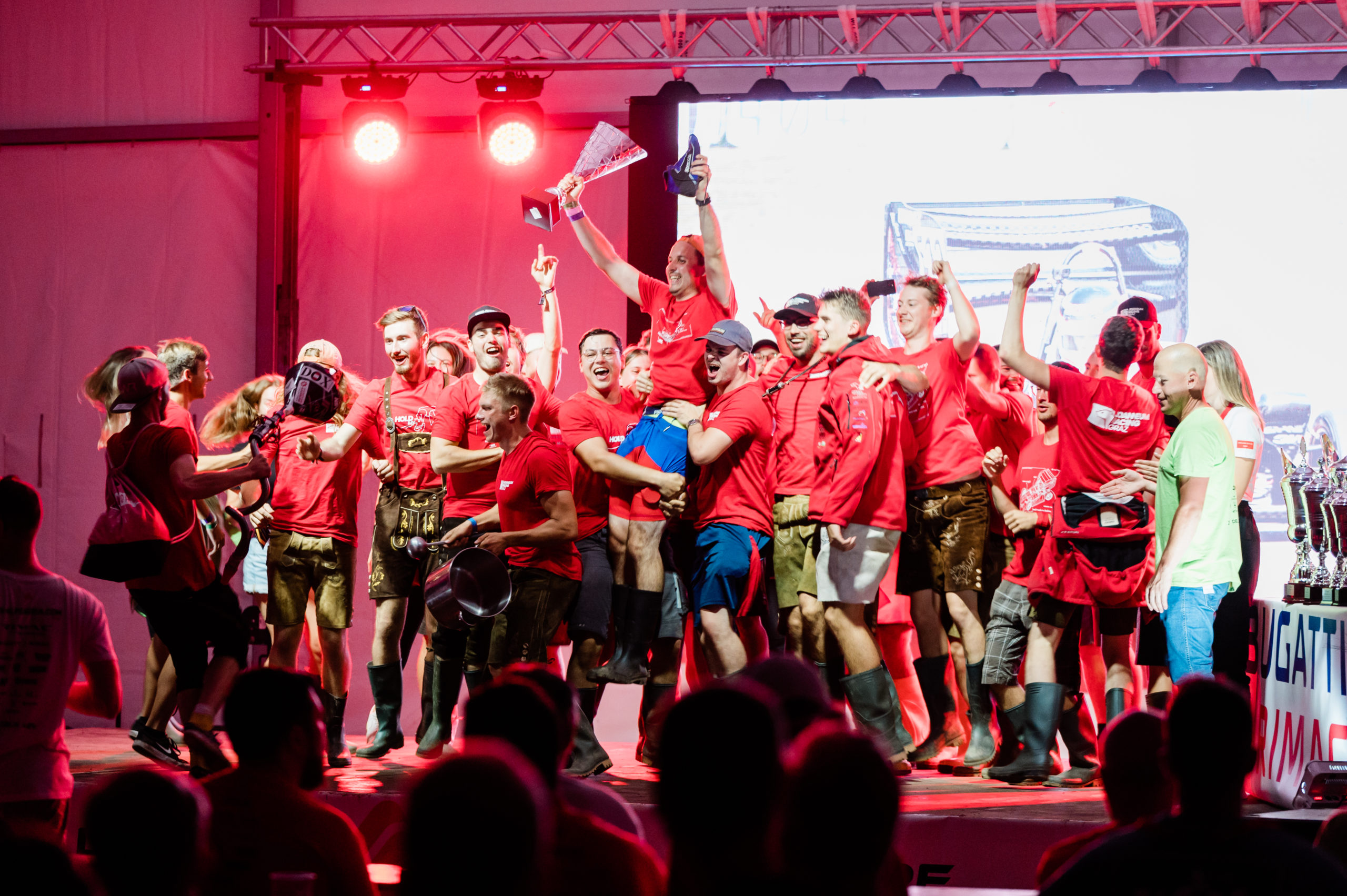 Premier victory at FS Alpe Adria
Joanneum Racing Graz achieved a sensational end to the season at Formula Student Alpe Adria. In its first year in the electric class, the team took the overall victory in Croatia and claimed six more podium places in the individual disciplines.
Weeks of hard work and night shifts paid off: The Weasels from Joanneum Racing Graz celebrated victory in the overall EV class at Formula Student Alpe Adria. Thus, the team achieved the big surprise in a premiere season at the final competition in Croatia from 23 to 28 August. The first car with electric drive, the JR22, made it to the top of the podium. "We proved that anything is possible in motorsport," says organisational director Thomas Schmid, who is impressed by the team's performance this summer.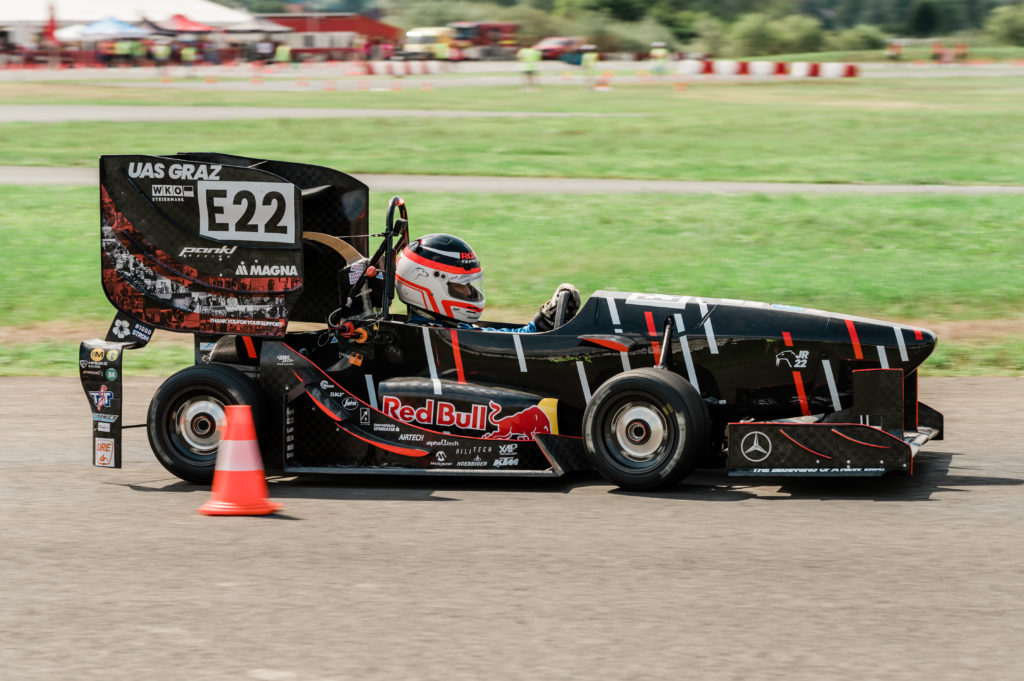 Joanneum Racing Graz has already had to put up with a few setbacks this season. At the Formula Student competition in the Netherlands at the beginning of July, for example, it was not yet possible to compete in the dynamic events, as the JR22 was not yet ready to race. At the Formula Student Austria one week later, the JR22 covered its first racing kilometres, which was already celebrated as a great success. "To have a running car in the first electric season is a feat in itself," said Thomas. The cheers were all the louder for the team's successes in Croatia. In both the static and dynamic competitions, the team placed on the podium several times. First places in Businessplan, Skidpad, Autocross and Efficiency were joined by a second in Endurance and a third in Engineering and Design. Even technical director Alexander Zopf did not expect such a result: "We went to Croatia without any expectations and just wanted to have fun. The fact that it all worked out like this makes all the team members overjoyed."
By Julia Schöttel
Cover photo: FS Alpe Adria