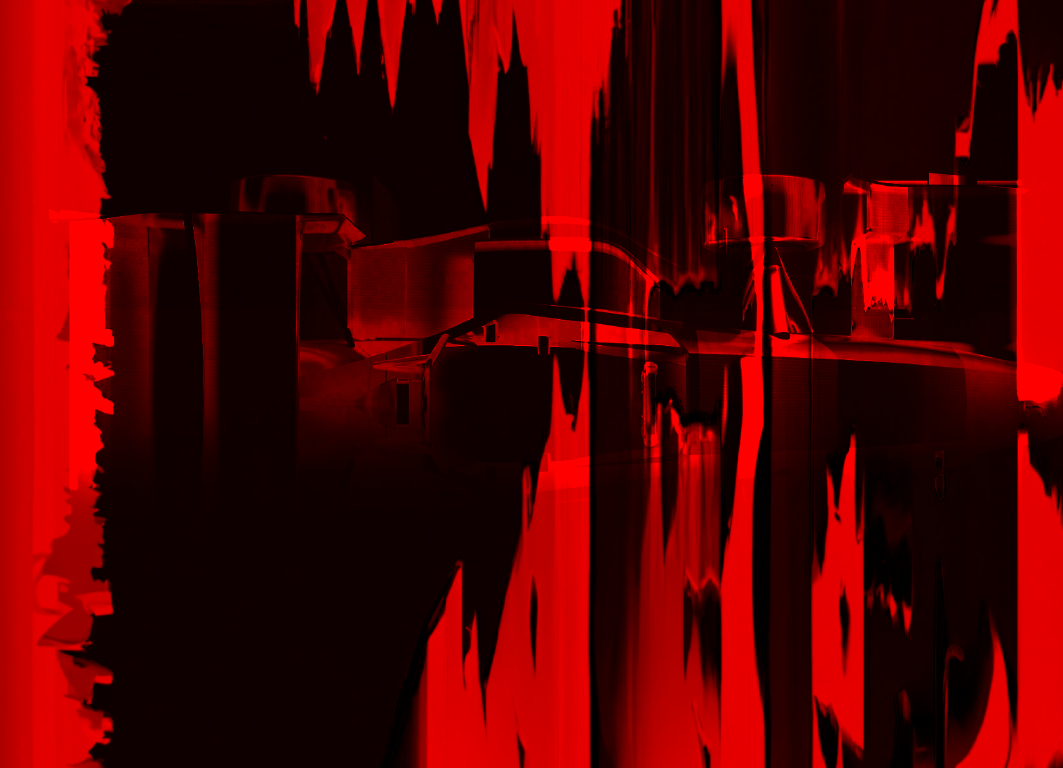 We at Joanneum Racing Graz are pleased to invite you to our rollout this year.
On this evening we will introduce you to our new electric racer, the JR23. After countless days and nights in the workshop, where the Weasels again put a lot of After countless days and nights in the workshop, during which the Weasels have put a lot of time and effort into the new vehicle, they are looking forward to celebrating the completion of the JR23 together with sponsors, family and friends.
Even after the presentation, we invite you to a lively exchange about our vehicle of this year with a cold drink or two.
When: April 28, 2023
Where: Audimax of the FH JOANNEUM
Eggenberger Allee 11, 8020 Graz
Admission: 18:00
Start: 19:00
We are looking forward to welcoming you live on site again this year.
In order to prepare the planning and organization of the event accordingly, we kindly ask you to register by April 20, 2023 using the form below.
The whole team of Joanneum Racing Graz is looking forward to your coming!
You may also like